---
Cezanne's 'Apples' painting sold for $37 million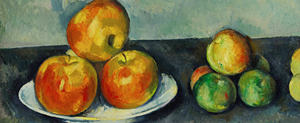 Cezannes 'Les Pommes' or 'Apples' sold for $37 million ($41.6 million with buyers premium) at Sotheby's last night, one of 20 works from the estate of Alex and Elisabeth Lewyt.
"With an apple I will astonish Paris," said the Impressionist painter Paul Cezanne.
The work was painted in 1889, and depicts four apples stacked on a dish, with four more stacked to the side (and two more falling off the side of the painting). All are on a table with a blue grey wall as a backdrop.
It was a great night overall as $230 million in total was sold for the auction house across 71 lots. Works by Georges Braque, Modigliani, Rodin and Leger were also present.
---
Paul Cezanne: Apples (1889)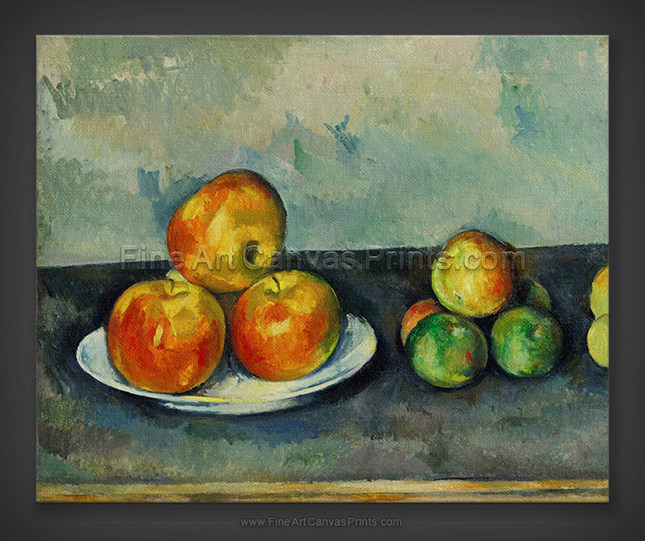 ---