---
Juan Gris Exhibition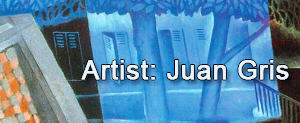 Happy Birthday Juan Gris (March 23, 1887 – May 11, 1927). Gris was a Spanish painter and sculptor who lived and worked in France most of his life.
His works, which are closely connected to the emergence of an innovative artistic genre Cubism are among the movement's most distinctive.
A look at a recent exhibition in the French town of Sete, home to Paul Valery and George Brassens. Plastic Rhymes created by Spanish cubist painter Juan Gris have traveled to France, to be a focus of a new exhibition.
Born in Madrid, Gris studied mechanical drawing at the Escuela de Artes y Manufacturas in Madrid from 1902 to 1904, during which time he contributed drawings to local periodicals. From 1904 to 1905, he studied painting with the academic artist Jose Maria Carbonero. It was in 1905 that Jose Gonzalez adopted the more distinctive pseudonym Juan Gris.
---
Here Michael Taylor, Curator of Modern Art, discusses Juan Gris' Still Life before an Open Window, Place Ravignan 1915 featured in the Synthetic Cubism gallery.
---
Juan Gris: Still Life before an Open Window – Place Ravignan (1915) Print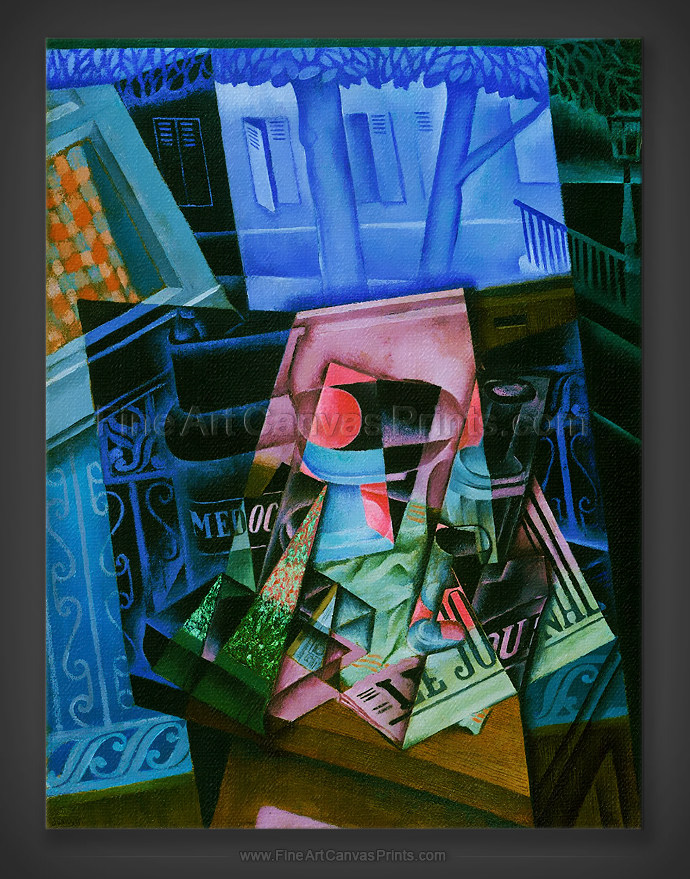 ---