---
Picasso artwork raffle worth $1 million
A Pennsylvania man, 25, who bought a raffle ticket for $140 has won a Picasso worth $1 million. This past December an auction house in Paris set up a charity raffle of Pablo Picasso's 1914 cubist drawing 'L'homme au Gibus', or 'Man in the Opera Hat'.
Tickets could be bought for $140 and the raffle was limited to 50,000. The proceeds would go to the 'International Association to Save Tyre' and hopes to raise $7 million to protect the ancient Lebanese city of Tyre.
The drawing took place in December, each person could buy one ticket. The artwork features a man in an Opera Hat, with vivid shapes in opaque gouache paint. The winner still in shock thought he would never win, and bought the ticket in a whim.
Pablo Picasso: Man in the Opera Hat 1914 print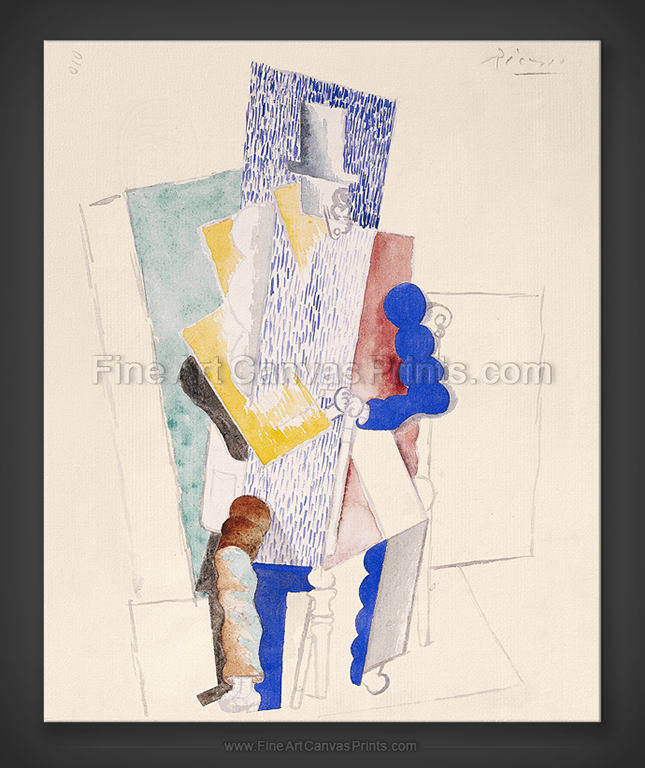 ---