Tag Archives:
auction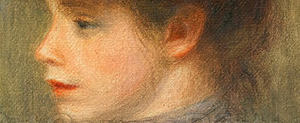 A stolen oil painting by French artist Pierre-Auguste Renoir was sold at Auction in London. The painting 'Madame Valtat 1903' is of Suzanne Valtat, wife of artist Louis Valtat, and friend of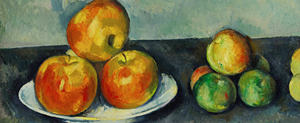 Cezanne's 'Apples' painting sold for $37 million. Cezannes 'Les Pommes' or 'Apples' sold for $37 million ($41.6 million with buyers premium) at Sotheby's last night, one of 20 works from the estate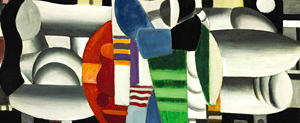 Sotheby's auction house in New York has sold a Fernand Leger painting owned by 'Material Girl' Madonna, for $7.2 million dollars.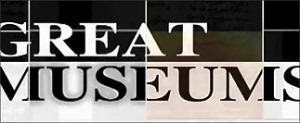 An Acquiring Mind: Philippe de Montebello and The Metropolitan Museum. The extraordinary legacy of Philippe de Montebello, who served for 31 years as Director of The Metropolitan Museum of Art. During his